Transportable
---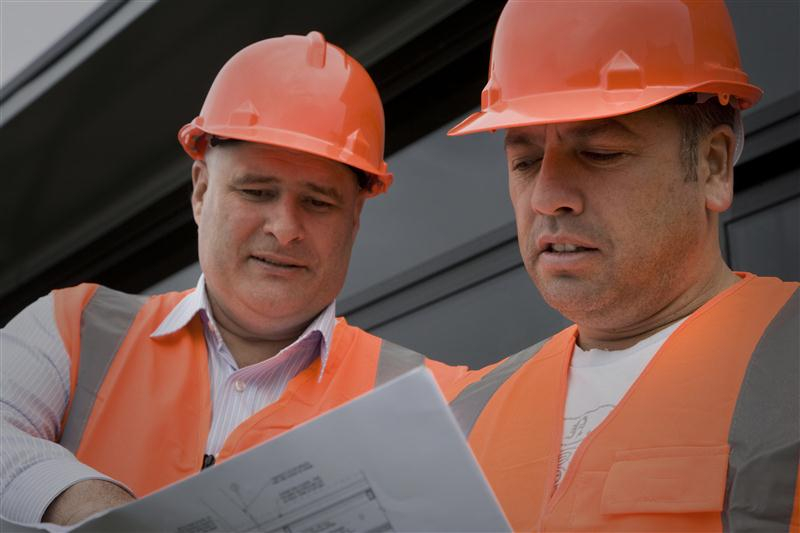 A key feature of the Gear Steel Building designed dwelling is the ability to lift a completed steel frame home and relocate it to a new site. Gear Steel Buildings are transportable buildings!
This feature allows a Gear Steel Building home or office to be moved from site to site or around a particular site. It can be simply picked up and repositioned elsewhere. This is likely to be an important factor for rebuild sites.
NZ patent Nos. 591121 & 597516, and PCT Application No. 20012/000015. (c) Copyright Gear Steel Buildings Limited. Gear Steel Buildings, the Fern logo and CURVE device are trade marks owned by Gear Steel buildings Limited. All Rights Reserved.
Copyright © 2011 - 2021 Gear Steel Buildings. All rights reserved.
Sister company Gear Welding Services
Website Design by MOCA | Privacy Policy | Sites of Interest | Site Map | Login