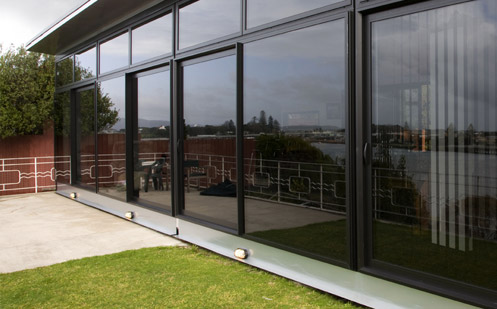 A Steely Confidence
See us for industrial strength steel buildings. Gear Steel Buildings (GSB) offer a unique and newly patented solution to accommodate your needs through the use of structural steel framed, transportable buildings.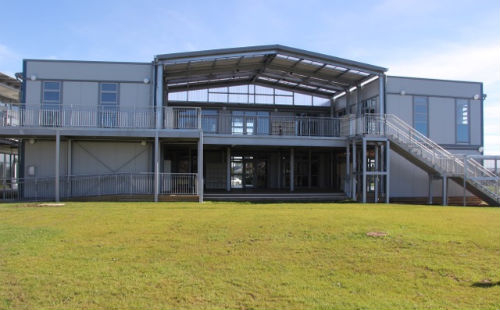 Greater span distances
Using structural steel allows our steel buildings to have greater spans which removes the dependency on internal load bearing walls. Open spaces can be larger meaning your steel building is without restriction!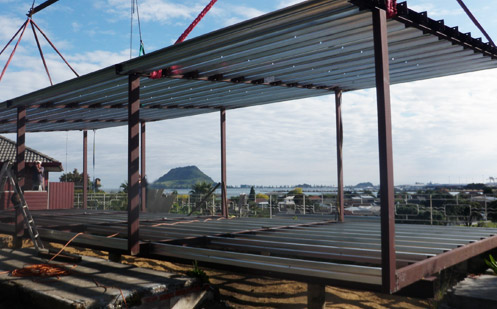 Superior Strength
We're standing up to New Zealand's extreme elements! Gear Steel Buildings are constructed from structural steel, which more than meets the stringent heavy seismic and wind load code requirements under EQC (NZ53604).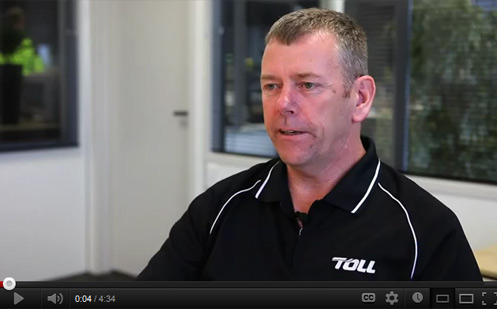 The Gear Journey
Gear Steel Buildings offer a new, innovative building solution. Product quality, economic benefits and the commitment of our team, mean your building is built with a formidable core strength - future proofing your building and your satisfaction. 25 years in the business, means we know our stuff!
NZ patent Nos. 591121 & 597516, and PCT Application No. 20012/000015. (c) Copyright Gear Steel Buildings Limited. Gear Steel Buildings, the Fern logo and CURVE device are trade marks owned by Gear Steel buildings Limited. All Rights Reserved.
Copyright © 2011 - 2021 Gear Steel Buildings. All rights reserved.
Sister company Gear Welding Services
Website Design by MOCA | Privacy Policy | Sites of Interest | Site Map | Login