Residential
Whether you're considering a new build, a renovation or an addition to your existing home or commercial building, we'd like to talk to you to discuss the benefits of building a steel frame home.
---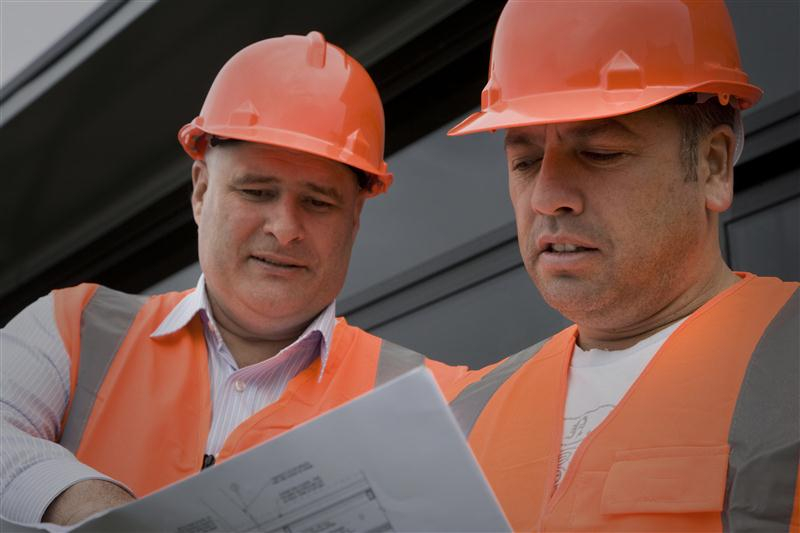 The very nature of steel frame homes open up design possibilities and options that you may be otherwise inhibited by when building with traditional materials.
And the cost benefits to you are significant!
NZ patent Nos. 591121 & 597516, and PCT Application No. 20012/000015. (c) Copyright Gear Steel Buildings Limited. Gear Steel Buildings, the Fern logo and CURVE device are trade marks owned by Gear Steel buildings Limited. All Rights Reserved.
Copyright © 2011 - 2021 Gear Steel Buildings. All rights reserved.
Sister company Gear Welding Services
Website Design by MOCA | Privacy Policy | Sites of Interest | Site Map | Login