Government Departments
The very nature of government buildings is well suited to building with Gear Steel Buildings.
---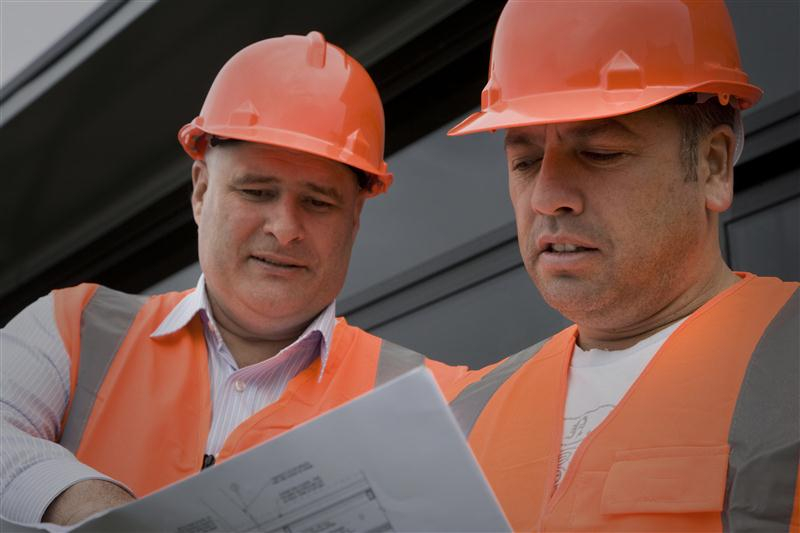 With the ability to build multiple storey steel buildings to an unlimited design specification, the modular aspect of our construction techniques are also particularly suitable for offices and departmental layouts.
The core strength of our construction techniques is well suited to any building where presence, longevity and the ability to remain in excellent condition with the minimum of maintenance required.
NZ patent Nos. 591121 & 597516, and PCT Application No. 20012/000015. (c) Copyright Gear Steel Buildings Limited. Gear Steel Buildings, the Fern logo and CURVE device are trade marks owned by Gear Steel buildings Limited. All Rights Reserved.
Copyright © 2011 - 2021 Gear Steel Buildings. All rights reserved.
Sister company Gear Welding Services
Website Design by MOCA | Privacy Policy | Sites of Interest | Site Map | Login